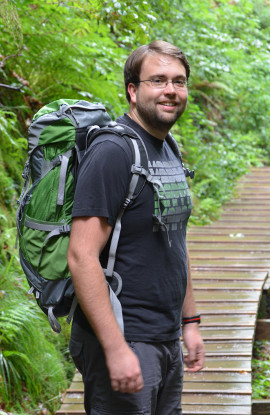 I'm Markus Krell living in Germany and working as a Security Consultant.
This blog is mainly to collect ideas and insights. The content and opinions expressed in this blog are independently created. These were created in my spare time and therefore are not related to my employer.
I enjoy exploring nature besides my enthusiasm for technology . The picture has been taken during a hike.
If you would like to get in contact please use one of the following methods: