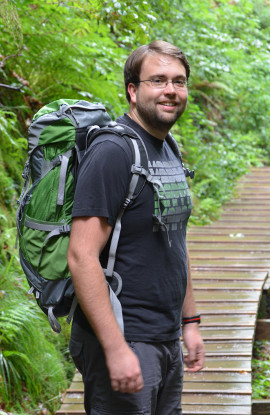 I'm Markus living in Germany and working in the security industry since 2013.
My personal mission is to put in my contribution to the overall security landscape and protect companies and individuals from criminal actors.
This blog is to describe some of the issues that I have identified and share thoughts and ideas.
I enjoy exploring nature besides my enthusiasm for technology . The picture has been taken during a hike.
If you would like to get in contact feel free to use one of the following methods / public profiles: